Background Screening | Verification | Legalisation | Attestation
Background Screening & Documents Attestation Service Provider, especially for WES, IQAS, ICAS, CES, ICAS & other ECA Agencies
Embassy Attestation Services
Attestation Service Provides for UAE, Qatar, Bahrain, & Oman Embassy
Our Working Process
We Can Arrange To Collect Your Documents, And Return Them Anywhere Around Pakistan, UAE. We'll Guide You Through Every Step Of The Process.
Type Of Documents for Attestation
School Leaving Certificates, Mark Sheets, Pre Degree Certificate, Nursing Certificate, Inter Certificate etc…
How To Apply
In case of applying in person or through a representative at our Attestation Centre, please refer to the…
Why 365 Screening
365 Screening is a specialized firm to provide Background Screening and all types of Attestation, Educational Documents Verification & Documents Issuance Services across Pakistan to its customer.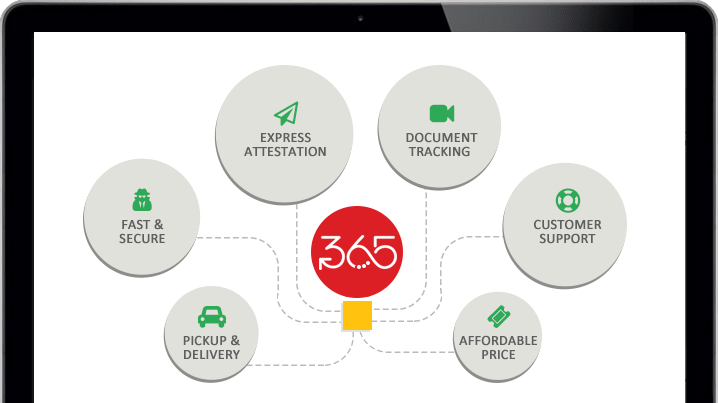 I have acquired their services on multiple occasions and I am fully satisfied with their services. They handle stuff very professionally. There are either no delays or if there are any, they are communicated well in advance. There are things that are not in their hands, but other than that the services are excellent, hassle free and cost effective as well.

Yasir Hasan
I take an immense pleasure to let you know about the services offered by 365 screening. I was wondering to choose any reliable organisation to process my documents attestation from Pakistan. It was a nice and timely effort made by this organization to complete the attestations services for immigration purpose. I must say that its safe and reliable to choose 365 for attestaion services.

Motahhar Alee
I had a great experience with 365 screening They helped me a lot with my documents attestation and the whole process was smoothly for my Educational documents attestation, I got them attested without any hassle . I would highly recommend them.

Waleed Khan